Think about us for your remote IT department
TwentyTech is a multinational technology service provider based in the United Kingdom. We have been awarded a high reputation from our clients for being reliable, stable and professional over the years. TwentyTech is a part of the TwentyCi group. We have 15 years of experience in software development and targeting to have 100 developers by the end of 2019.
To empower you with a dedicated cost-effective software development team, leaving you
free to focus on the bigger picture.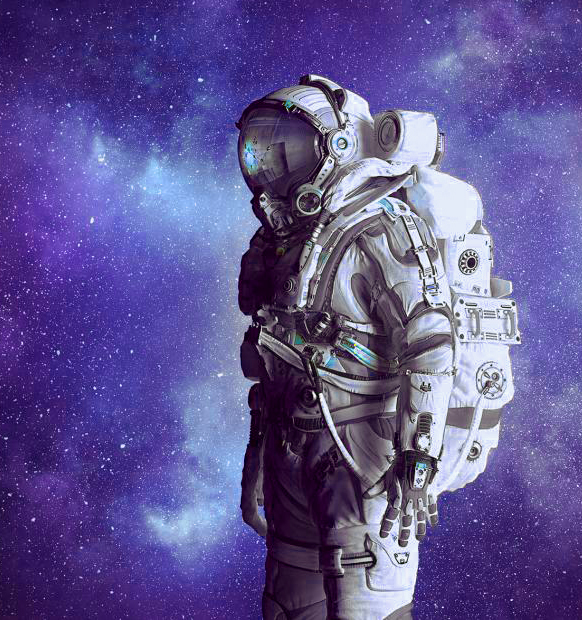 TwentyCi Group is the leading property technology group in the United Kingdom. Established in Milton Keynes in 1972, TwentyCi is a perfect blend of data scientists, analytical brains and marketing enthusiasts.

Targeted Property Insight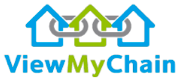 Data driven sales progression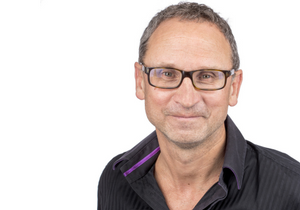 Ian Lancaster
Chief Executive Officer
Ian founded TwentyCi with the vision of building the leading customer engagement business TwentyCi has become today.
With a solid foundation of industry expertise, Ian previously ran a data marketing firm, Dataforce; the company from which TwentyCi was born.
Alongside his commitment to TwentyCi, Ian works with SME's as a business mentor.
Outside of work, Ian has a passion for playing tennis and global travel.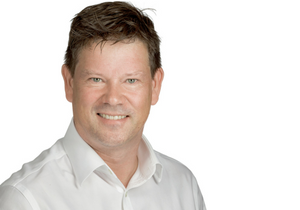 Paul Haliwell
Chief Operating Officer
Responsible for our operations and new business teams, Paul ensures quality outputs from a proposition that always best supports client priorities.
An outdoor enthusiast, Paul can often be found cycling, paddle boarding or downhill skiing.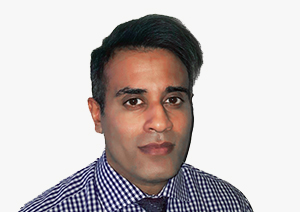 Tom Sharma
UK Sales Director
Tom has had a great deal of exposure within Software Development, IT Outsourcing and Augmented Staffing. He now heads our Sales functionality at Twenty Tech with clients' needs at the heart of any offering. As a passionate Historian, Tom has varied interests from Period House Restorations, Antiquities, and hi-end HiFi.Currently, his spare time is now spent with his children's grassroots football development.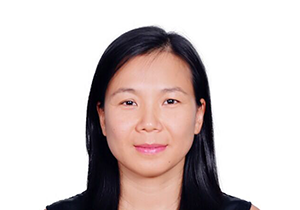 Huyen Nguyen
Managing Director
Huyen has for over 20 years been establishing and running international businesses in Vietnam and overseas. More recently using her extensive experience in managing the setup and of businesses in Vietnam she has been operating a Consultancy Business offering a wide range of services including Business Process, IT Staffing, and Software Development to both on and offshore companies. With a highly developed entrepreneurial spirit she has added significant value, particularly to clients in the following sectors:
Property
Financial Services
IT Development and Related Services
Research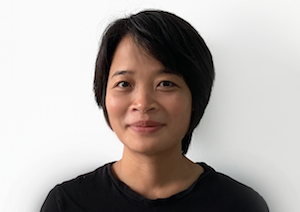 Nam Dinh
Head of Production
Nam has extensive IT Consultancy experience including, development, testing, implementation and ongoing support. Her main areas of expertise include:
Real Estate, Education Technologies, Financial Services, Telecom Services, IT Development including mobile applications and digital solutions.
Nam has extensive experience in developing e-commerce solutions, web applications and enterprise solutions. Her commercial operation and management skills, along with business development and project management expertise have been key to the successful delivery of projects.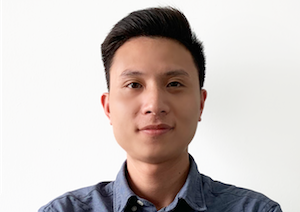 Hung Nguyen
Engineering Manager
Hung is a responsible and dedicated leader with a strong technical background who possesses self-discipline and the ability to take a leading role in all aspects of the development process including architecture, design, development and the quality assurance process; and advocates usage of proven architecture and design patterns implementation and a strong quality process.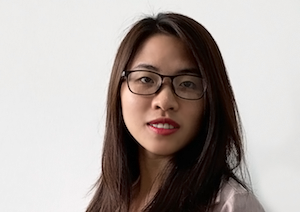 Olivia Dang
APAC Account Manager
Olivia has a broad understanding of E-commerce and business solutions. Olivia's in-depth knowledge of E-commerce consultancy, commercial strategy, and new technology is growing rapidly with several projects each month.
Outside of work, Olivia enjoys swimming, traveling, reading books and socializing with friends.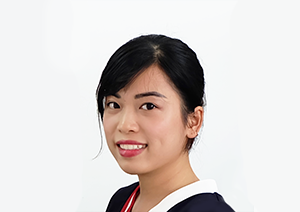 Mia Tran
Team Manager
Mia is an experienced Project Manager with both business and strong technical background.
Mia is in charge of the E-commerce development team, team building, motivation, finance controlling, process management and work schedule. Mia has worked on many Magento e-commerce projects and continues to manage the day-to-day support queries. She is the "fire keeper" of the team.
In her spare time, Mia enjoys traveling, drawing, crafting. Mia reads at least 2 books per month, sees IT articles and catches up with friends to get updated with new technology.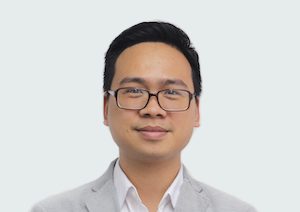 Hung Le
Team Manager
IT professional with strong project management skills and a broad range of computer expertise gained from 10+ years of experience in the IT industry. Hung has a strong experience with Microsoft technologies with 5 years working as Technical Architect and 5 years working as Project Manager. He has experienced in all software development life cycle: Initiation, Planning, Analysis, Design, Implementation, Testing and Integration, Maintenance, Termination.
He has successfully delivered many big projects that are used for big 4 banks in the UK such as Barclays, Nationwide, or ANZ in Australia, Exxonmobile in the US.

Duong Nguyen
Team Manager
Sugar has 10+ years of experience in the business process and payroll outsourcing industry, assisting clients to set up and operate their business in Vietnam. She has been actively leading her team in advising them on their C&B policies, operational setup strategies, recruitment and operations of their businesses and back-office functions. She has currently involved in managing IT development, mobile applications and web application projects using Agile Frameworks.